Stay and Spend with the Sligo Park Hotel

The Sligo Park Hotel is delighted to be part of the Governments Initiative Scheme to "Stay & Spend" in Sligo. Guests will be able to avail of The Stay & Spend Scheme from 1st October 2020 until 30th April 2021 at The Sligo Park Hotel.
The Stay & Spend Scheme will allow guests to claim 20% back from their bill, up to a maximum of €125 per person or €250 for a married couple. The easiest thing for guests to do is download the Revenue Receipts Tracker App.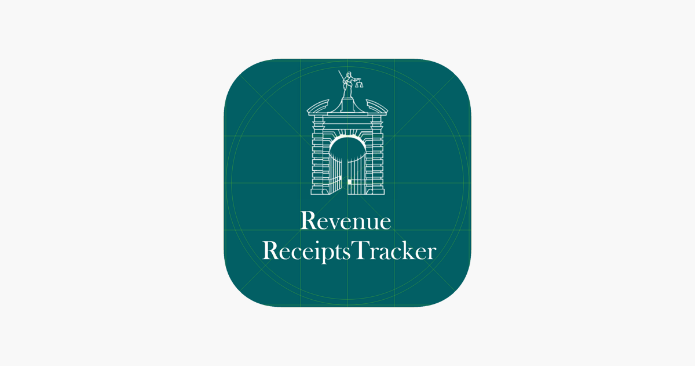 This way the guest can take a picture of their receipts to show proof of expenditure and submit it to the Revenue Tracker App. All the guest will have to do is to make note that the receipt is related to the scheme.
Guests must spend a minimum of €25.00 in a single transaction on accommodation, Food & non- alcoholic drinks.
On check-out we provide our guests with a valid itemised VAT receipt so they are able to make a claim for their Stay & Spend tax credit.
For more information please visit Revenue.ie

This autumn/ Winter we have a number fantastic special deals on family midterm breaks, ladies' weekends away, long weekend trips for over 50s, and romantic nights away for couples. You can check them out here.